And so it was that in the year 2022 we witnessed the return on Frederick J Gall.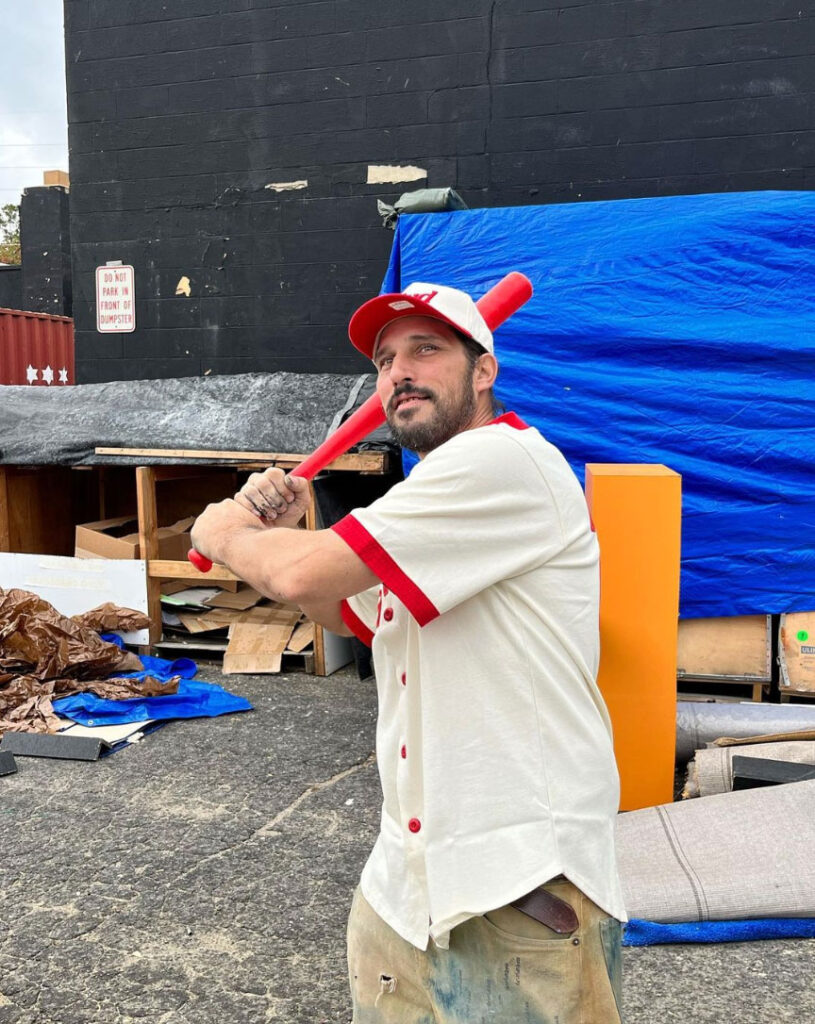 Over the 30 years since his skate video debut in 1991, through the streets of Philly, on magazine covers, through destroyed rooms in Spain, in burning buildings in Cambodia, on moving buses in Thailand, and back home in Jersey, Freddy somehow survived. As his cohorts dropped out of skateboarding's gaze and the signature decks became less frequent and the hours got filled with day job tasks, Freddy just kept pouring concrete and riding.
Then, on July 29th, Spiritual Healing dropped. Fred full-on delivered.
In collaboration with filmer Paulgar, Freddy gives us the longest single skate part of his career, clocking in at 8 and a half minutes (with a solid 6 minutes of skate action). While the limited geographical range keeps this part rooted strictly in the crust of the eastern United States, it features a delightfully surprising range of terrain, obstacles, and tricks.
We all expected piles of encrusted transitions, derelict pools, and bondo-assisted banked ledge stalls (of which there are numerous), but ledge lines featuring frontside half cab flips? Huge nollies into dark voids? Tricks out of wallrides? 270 kickflips on street hips? Bank backside big flips? This is no mere nostalgic trip around the bases.
To be sure, there is plenty of nostalgia in the mix as well; Freddy brings it back to the Afro Banks and Con Ed Banks. We're treated some familiar switch crooks, return to a few recognizable ditches, and feel the warm comfort of Freddy smashing things in an abandoned house. The soundtrack is, of course, a Black Sabbath song.
The part not only delivered on all our hopes and speculation, but is also thoughtful and well constructed. I gotta admit I expected at least half the footage to be captured at Jody's Spot, Hebrew Hideout, and the plethora of backyard obstacles at Granny's house, but Freddy and Paul resisted the urge to include clips filmed at homespun everyday haunts. The work was put in.
In the end, Spiritual Healing, along with his 14-page interview and Thrasher cover, earned him an irony-free spot on the 2022 Skater of the Year Contenders list.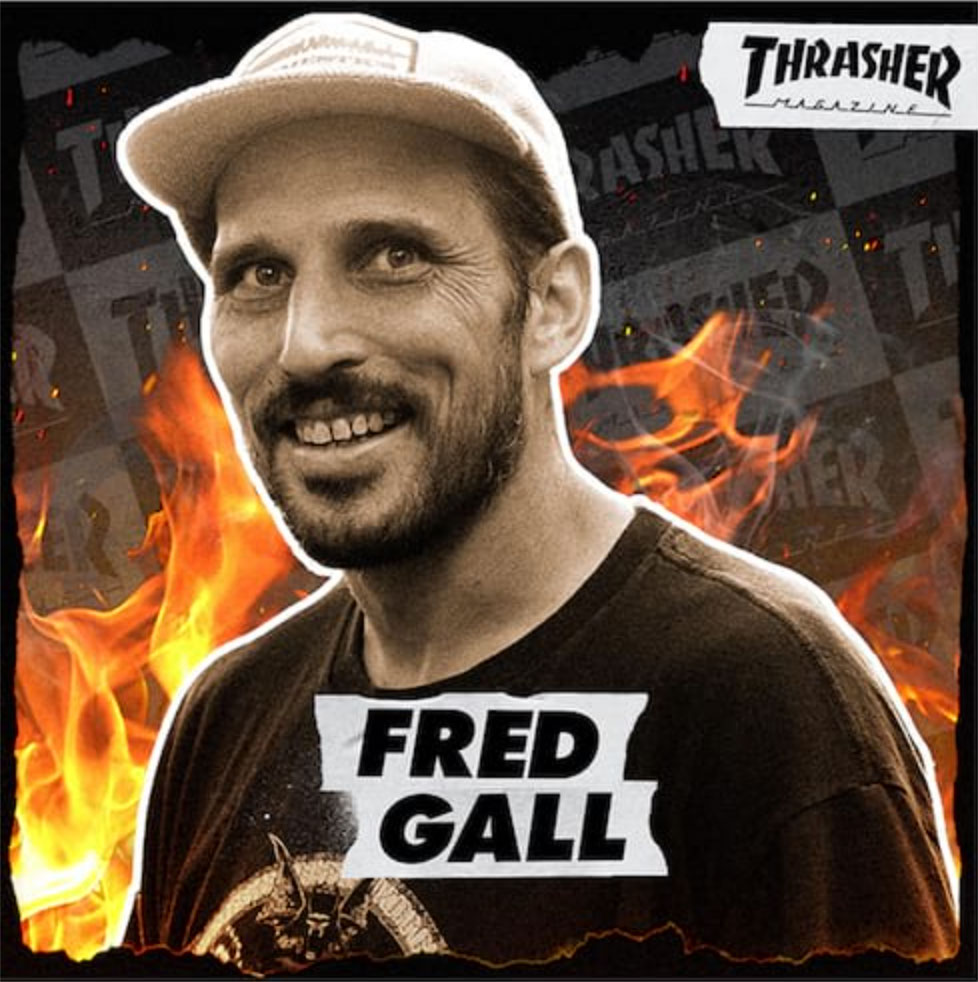 The backdrop to the video takes the good vibes to the next level: Earlier in the summer of 2022, Alien Workshop agreed to resurrect and distribute Metal Skateboards, essential making in the 3rd brand under the banner along with Habitat.
With Lou Metal still at the helm, Donny Binaco and Richie Blackshaw as the working class ams, and starring Freddy and the also-recently-resurrected Ben Raybourn as the pros, Metal has reached new heights without betraying its Jersey history. The initial board release included a BA guest board and Raybourn finally got a deck with an original '91 AWS egg shaped.
The entire Metal team all work day jobs yet still find time to release quarterly edits. So in addition to Freddy's full part, the past year saw him get over a minute of quality clips in Metal's Summer cut, plus some tricks in the Fall 22 and Dec 22 edits.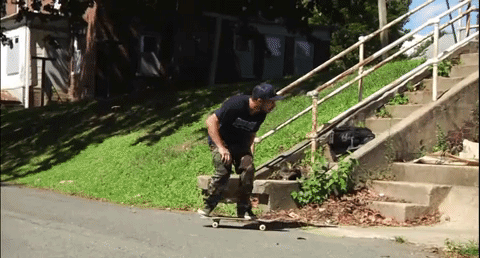 What does the future hold for Fred Gall?
All indications are more clips for Metal, more crusty spots, more broken wrists, and more good times with friends. And you can bet the Warm Up Zone will be there to give you All the Gall as long as Gall keeps giving. Bravo.
BONUS FRED:
Freddy sat down with Kevin at Look Back Library to talk about some of his magazine cover photos. For someone who no doubt fried a lot of brain cells, Freddy has a remarkable memory.
BONUS BONUS FRED:
Into The Wild honored our champion with a 9.35″ shaped deck. The graphic, by John Horner, pays homage to Freddy's first pro graphic by Neil Blender, the burning monastery, Habitat's Mosaic, and the OG Alien Workshop logo.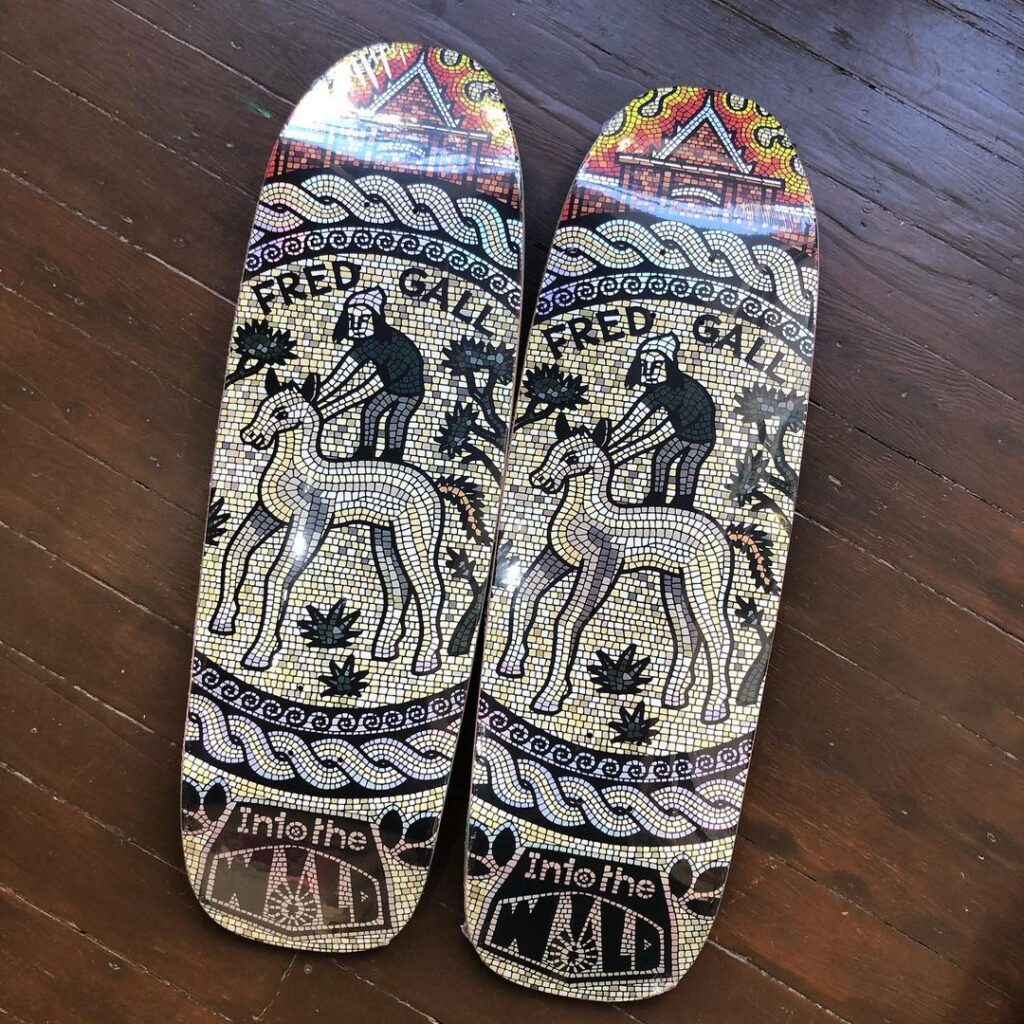 BONUS BONUS BONUS FRED:
Looks like "Uncle Fred" has a guest pro wheel out right now with 550 Wheels.
BONUS BONUS BONUS BONUS FRED:
Freddy talks about his life, skate career, and struggles with addition in a SMiLe interview with the Ben Raemers Foundation.
BONUS BONUS BONUS BONUS BONUS FRED:
In September, Freddy found himself in the center of all the Rip Ride Rally festivities at FDR in South Philly. There is a video by Independent Trucks of him checking in on all the obstacles, talking with Red, and getting some tricks in the mix. Freddy ended up fucking his knee up in a collision during the Death Match of the event. The guy who he collided with, Jake Yanko, broke his neck(!) but kept skating and even won the Killer Pillar event. Jake and Freddy are both ok now. Hectic.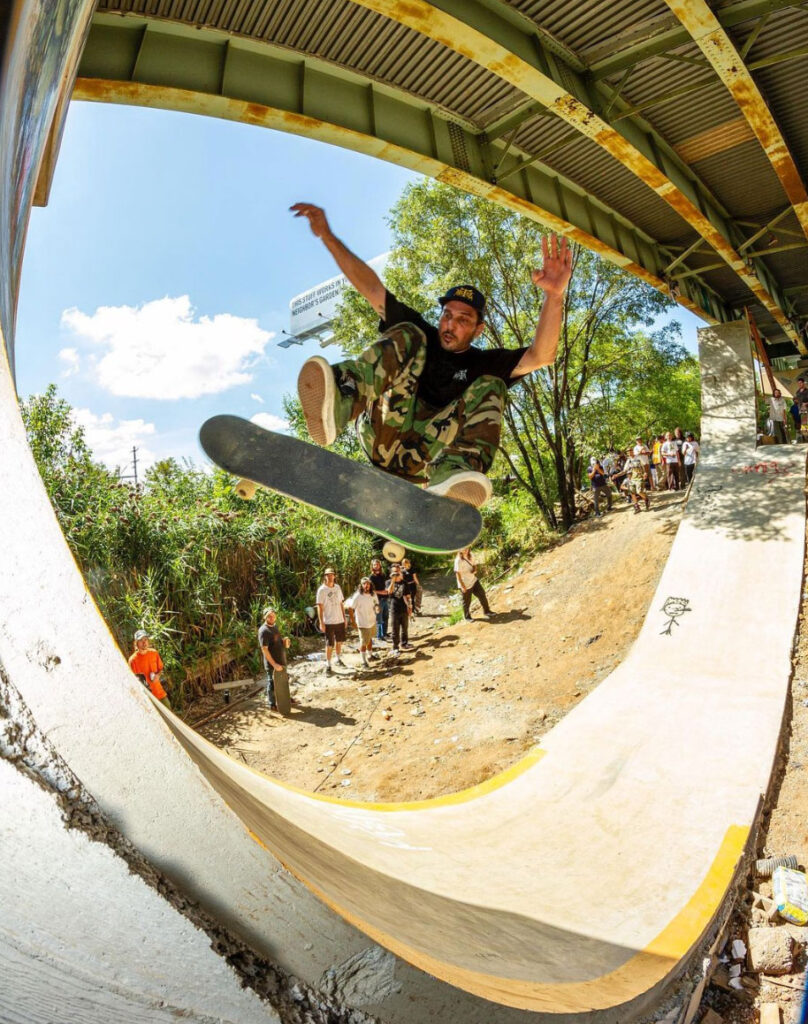 BONUS BONUS BONUS BONUS BONUS BONUS FRED:
Freddy busts 44 tricks on his 44th birthday.
EVEN MORE:
In early 2022, Jimmy Sweatpants made some Underachievers gear, and some of Dan Wolfe's raw footage from Eastern Exposure 3 was uploaded to social media as part of the promotion. A bunch of the clips have been taken down, but you better believe I grabbed this footage of Freddy's infamous Love Park gap to grind to share with you.
…and now we'll end this with a Reda photo of Freddy skating the Pyramid Ledges from, man, it's gotta be 1998 or 1999.