And so it was that in the year 2022 we witnessed the return on Frederick J Gall.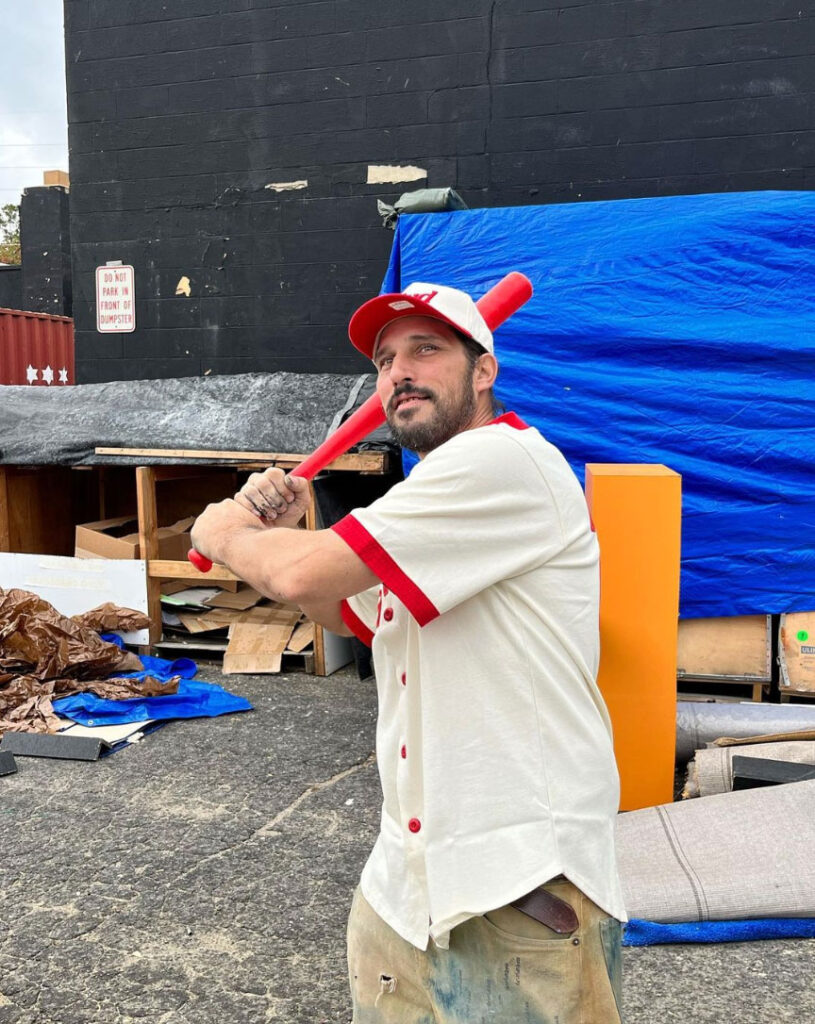 Over the 30 years since his skate video debut in 1991, through the streets of Philly, on magazine covers, through destroyed rooms in Spain, in burning buildings in Cambodia, on moving buses in Thailand, and back home in Jersey, Freddy somehow survived. As his cohorts dropped out of skateboarding's gaze and the signature decks became less frequent and the hours got filled with day job tasks, Freddy just kept pouring concrete and riding.
Then, on July 29th, Spiritual Healing dropped. Fred full-on delivered.
Continue reading

"Fixed the spot, made it doable, and then did it." – Fred Gall in Spiritual Healing